Emergency electricians in London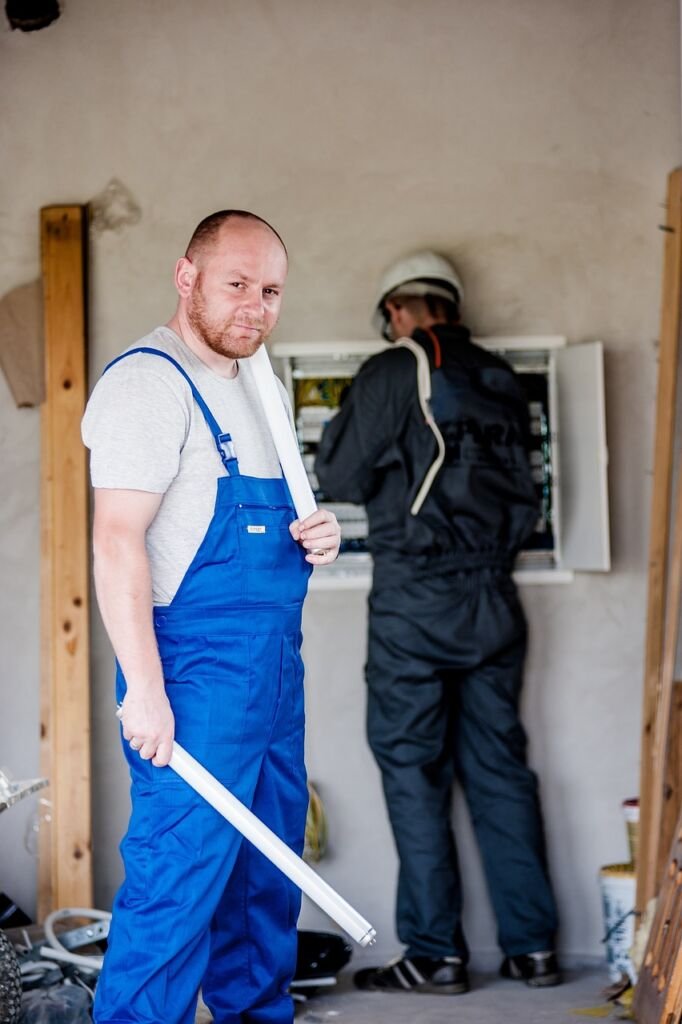 When it comes to electrical services in London, including emergency electricians, finding the best electricians company is crucial. You want certified electricians who can handle all your electrical needs promptly and efficiently, even during emergencies. Look no further than Josephs Electricians, a trusted name known for reliable and reputable services.
Whether it's routine maintenance, installations, or emergency assistance, having a certified electrician by your side is essential. They possess the qualifications and expertise to ensure your electrical systems are safe and up to code. When searching for a certified electrician near you, consider their certifications and licenses for guaranteed competence and adherence to industry standards.
Josephs Electricians stands out as a reliable choice for emergency electricians in London. Their team of certified electricians provides top-notch expertise in handling various electrical projects, including emergency situations. Their commitment to excellence and customer satisfaction sets them apart as one of the best electricians company in London.
Electrical emergencies can happen unexpectedly, causing inconvenience and potential hazards. That's why having access to emergency electricians in London is crucial. Josephs Electricians offers reliable emergency services, ensuring you have trusted professionals available to address urgent electrical issues, including emergency electricians in London. Their experienced team is equipped to handle unforeseen electrical problems promptly, providing you with peace of mind in stressful situations.
Josephs Electricians is known for their electrical certified professionals dedicated to delivering outstanding service. By choosing them, you can be confident that your electrical needs, even during emergencies, will be handled by highly skilled and qualified individuals. Their expertise covers installations, repairs, and troubleshooting, ensuring your electrical systems are in capable hands.
When it comes to electrical services in London, including emergency electricians, choose a reputable company – Josephs Electricians. With their certified electricians, prompt emergency services, and commitment to excellence, they are the go-to choice for all your electrical needs, especially during emergency situations. Don't settle for subpar service when it comes to something as important as your electrical systems—trust Josephs Electricians to provide the expertise and reliability you deserve.