Certified electricians in North and Central London. We carry out installation work on all types of electrical appliances.
About certified electricians in London
When it comes to electrical services in London, Joseph's Electricians is your go-to choice. As fully certified electricians in London, we pride ourselves on delivering top-notch solutions with a warranty for all our jobs.
For domestic electrical needs in Central London, we offer the neatest and most reliable services. Our team at Joseph's Electricians excels in providing efficient commercial electrical solutions throughout London. Whether it's a residential or commercial project, our qualified professionals are ready to assist you.
If you're in need of an electrician in London, don't hesitate to contact your beloved electrical service provider, Joseph's Electricians. Our dedicated team is always prepared to address your concerns and provide expert guidance.
At Joseph's Electricians, we understand the growing demand for sustainable transportation. That's why we also specialize in installing charging stations for electric cars. We take pride in being at the forefront of EV charger installation, ensuring that you have access to reliable charging solutions. Our government-approved EV installers are well-versed in the latest technologies, such as Hypervolt charging systems.
In addition to our installation services, we prioritize electrical safety inspections. Our NICEIC-certified electricians conduct thorough inspections, including EICR tests, to ensure your property meets safety standards. We are committed to providing you with peace of mind when it comes to electrical safety.
Our services extend beyond installations and inspections. We also excel in lighting installation and fitting, offering expert advice on lighting design and replacement. Whether you require suitable lighting for your home or business, Joseph's Electricians has got you covered.
Need socket installation and repairs? Our team of professionals specializes in power point repairs and NICEIC-certified installations. We ensure that your electrical sockets are functioning optimally and safely.
Certified electricians in London - see small video about our work
If you're considering home rewiring, Joseph's Electricians is the team to trust. We specialize in both full and partial home rewiring, minimizing disruption to your daily life while enhancing the safety and efficiency of your electrical system.
Joseph's Electricians is your trusted partner for new consumer unit installation. Our expertise in fuse board replacements ensures the highest standards of electrical protection for your property.
Business owners in London can rely on our commercial electrical services. We offer timely response and guarantee compliance with insurance standards, providing you with the peace of mind to focus on your business operations.
For landlords, we understand the importance of an electrical safety certificate. Our qualified tradesmen conduct EICR tests to provide you with the necessary documentation and ensure your legal obligations are met.
Lastly, our services also include electrical shower installation. From fault rectification to installing new shower units, Joseph's Electricians has the expertise to meet your requirements.
At Joseph's Electricians, we are dedicated to providing exceptional electrical services in London. Contact us today for all your electrical needs. Visit our website Joseph's Electricians for more information about our services and certifications.
Focus on the speed and quality of our work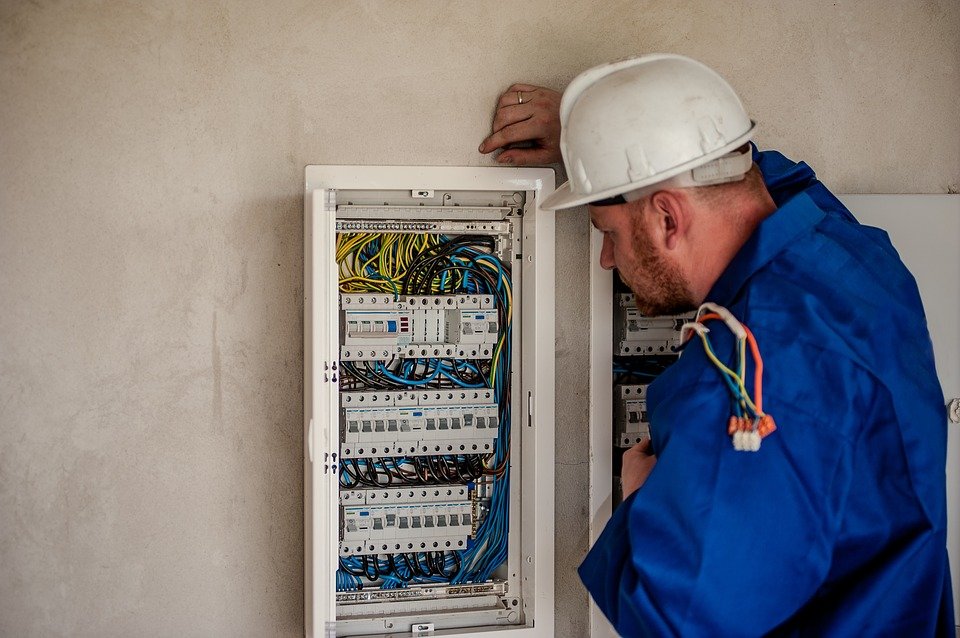 Certified electricians in London: Choose Your Favorite Electrician
Certified electricians in London: Choose Your Reliable Electrical Partner